Since our primary goal is a long lasting, comfortable relationship, we believe in a comprehensive approach for dental care. The earlier the child sees the pediatric dentist the easier it is for the child to get acclimated to the dental environment. Early preventive dental care for the child and early dental education to parent may prevent costly dental treatment later in the life of your child.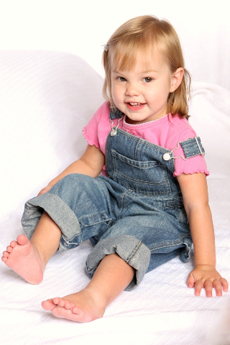 New Patient Services:
FREE 1st time visit for infant visit; age birth to 18 months ($80 value)
Well baby visit 18 months to age 3; inculdes exam, cleaning and fluoride. $35.00 ($200 value)
Back to school special. September - November 30th; includes exam, cleaning and fluoride. $75.00 (insurance can be applied.) ($200 value)
We provide many pediatric dental services such as:
Teeth cleaning
Complete oral exam
Oral hygiene instructions
White fillings
Silver fillings
Dental fissure sealants to prevent tooth decay
Cosmetic bonding
Microabrasion for discolored teeth
Teeth extraction
Prosthetics
Sedation with Nitrous Oxide (laughing gas)
Referral to a network of dental and medical specialist and hospitals
We are here to serve your child and provide him/ her a comprehensive oral health care. Thank you!
Before and After Photos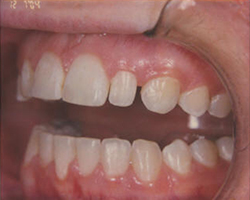 Cosmetic Restoration
Before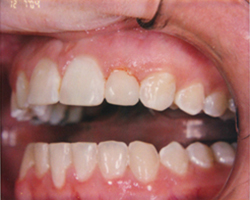 Cosmetic Restoration
After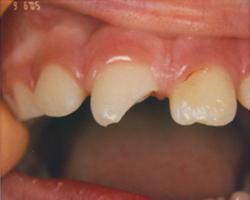 Fractured Tooth
Before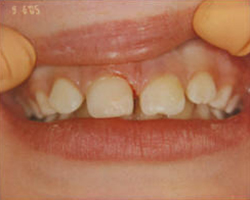 Fractured Tooth
After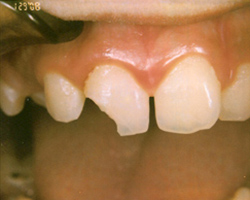 An upper fractured incisor due to trauma
Before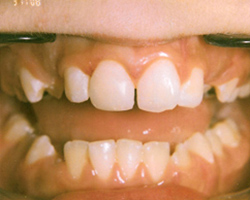 An upper fractured incisor due to trauma
After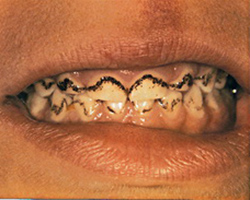 Black staining on teeth
Before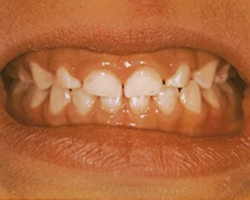 Black staining on teeth
After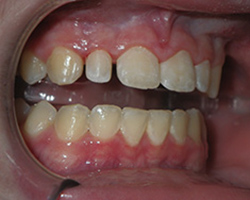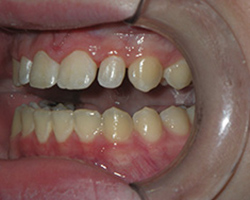 Cosmetic Resoration
Before

Cosmetic Resoration
After